"'Be shapeless and formless.. like water' (Bruce Lee)" by Akinini.com is licensed under CC BY-NC-ND 2.0
"Have a mind like water."

― David Allen, GTD
SUMMARY
This week was good, kind of stressful, but I got a lot of work done.
PRACTICE ROOM (TUTORIALS)
CLASSROOM (THEORY & ANALYSIS)
OUTSIDE (PRODUCTIVITY & THE BRAIN)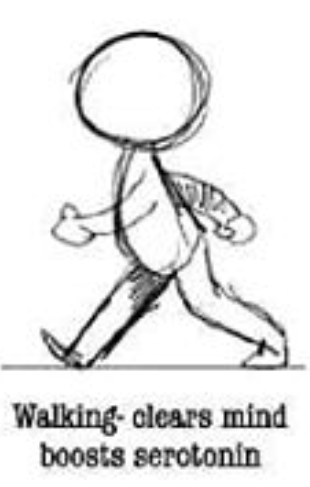 Since it's gotten colder all the leaves fell off the trees and it changed the way that the forest looked completely. Everything was more open and bright, though it did remind me of some places I've seen in horror movies.
WHAT I LEARNED and PROBLEMS I SOLVED
This week I solved the problem of not being efficient enough when it came to doing work. Making lists and following them helped a lot.
WEEKLY ACTIVITY EVALUATION