"Ali film script" by Zadi Diaz is licensed under CC BY-NC-SA 2.0
"You can't fix a bad script after you start shooting. The problems on the page only get bigger as they move to the big screen." – Howard Hawks
SUMMARY
This week I enjoyed learning more about film production and some film theory. It was also interesting because we are doing pretty much the exact same thing in English with the structure of stories.
PRACTICE ROOM (TUTORIALS)
CLASSROOM (THEORY & ANALYSIS)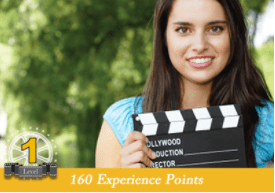 I enjoyed the sneak on the lot activity, especially learning about some history of film and the different roles in production.
LAB (THEORY PRACTICED)
Causes of tension: Schoolwork, sports, geo-politics, future plans
OUTSIDE (CREATIVITY & THE BRAIN)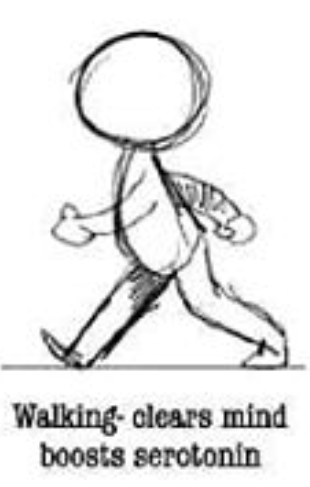 Someone discovering something about themselves or the world
A family coming to terms with their dysfunctionality
Someone making a hard decision
An awkward job interview
A psychopath internally narrating their day
STUDIO (FILMING)
I did like this video, but I have some contentions with the film theory. While the bulk of mainstream stories have a similar structure, there are many out of the ordinary and even ones that are alike can be so different at the same time.
WHAT I LEARNED and PROBLEMS I SOLVED
Today I finished up some homework for the week and also solved the problem of how to fix the sink in my kitchen (the issue was with the faucet)